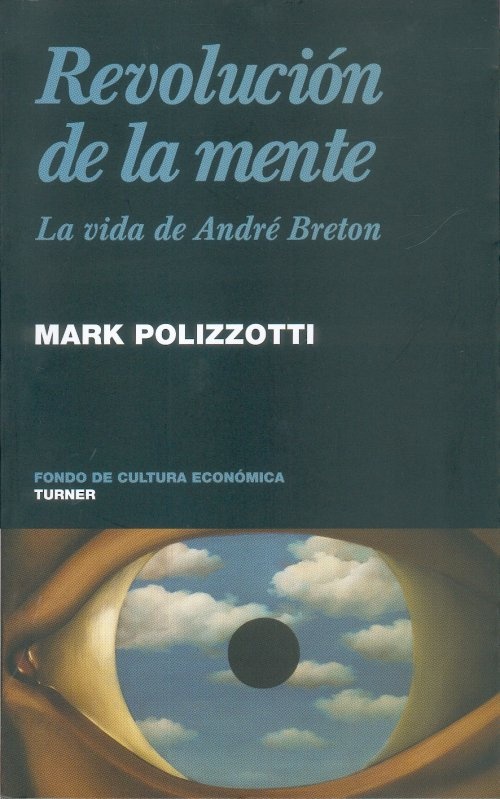 La vida de André Breton.
Revolución de la mente
Publisher: Ediciones Turner-Seacex
Language: Español | Number of Pages: 695 | Format: Softcover and Stapled
Isbn-10: 8475069193 | Isbn-13: 9788475069197 | Publish date: 2009-xx-xx
Book Description
En esta minuciosa biografía, Mark Polizzotti logra romper el cristal que durante tanto tiempo fuera la vida íntima del llamado "papa negro" de los surrealistas. Este libro concede un aire vivificante a la figura del revolucionario poeta francés, al tiempo que facilita una mejor comprensión de los acontecimientos que contribuyeron a moldear su vida y su pensamiento.