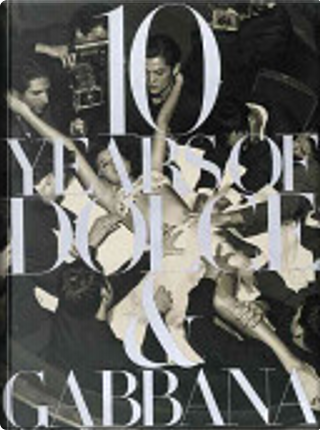 10 years of Dolce and Gabbana by Isabell
...
10 years of Dolce and Gabbana
0
Reviews
0
Quotations
0
Notes
Description
In oversized photos and full color, this lavish volume presents a stunning collection of clothing designs by Dolce & Gabbana, providing a comprehensive view of their best work over the past decade. Famous fans of D&G, including Isabella Rossellini, Cindy Crawford, Madonna, and Demi Moore, contribute their thoughts in brief quotes. 159 full-color and duotone illustrations.