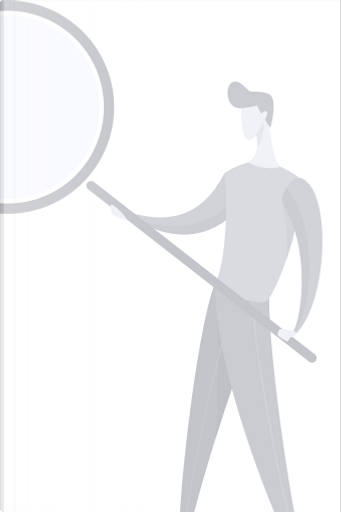 A People's Future of the United States b
...
A People's Future of the United States
Speculative Fiction from 25 Extraordinary Writers
0
Reviews
0
Quotations
0
Notes
Description
For many Americans, imagining a bright future has always been an act of resistance. A People's Future of the United States presents twenty never-before-published stories by a diverse group of writers, featuring voices both new and well-established. These stories imagine their characters fighting everything from government surveillance, to corporate cities, to climate change disasters, to nuclear wars. But fear not: A People's Future also invites readers into visionary futures in which the country is shaped by justice, equity, and joy. Edited by Victor LaValle and John Joseph Adams, this collection features a glittering landscape of moving, visionary stories written from the perspective of people of color, indigenous writers, women, queer & trans people, Muslims and other people whose lives are often at risk.
Are willing to exchange it