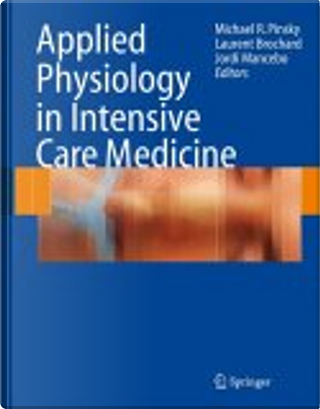 Applied Physiology in Intensive Care Med
...
Applied Physiology in Intensive Care Medicine
0
Reviews
0
Quotations
0
Notes
Description
The volume provides a concise review of the important applied physiological issues associated with the management of the critically ill patients, providing short direct physiologic note and seminal physiologic reviews relevant to the practicing critical care physician. This practical approach, being bound by strong physiological principals and written by many of the leaders in this field is a unique volume of practical information, essential for any practicing critical care physician to apply their art effectively and efficiently.
Are willing to exchange it