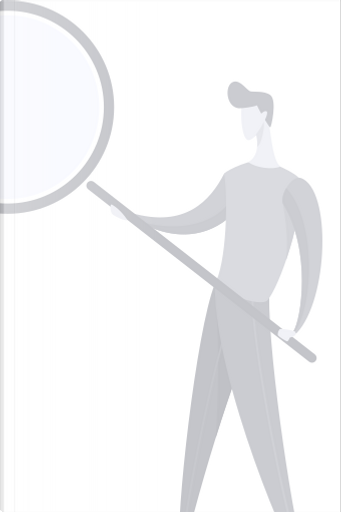 Elevate: Workbook Levels 2-3 by Simon A.
...
Elevate: Workbook Levels 2-3
Mathematics for KS3
0
Reviews
0
Quotations
0
Notes
Description
Elevate is a brand new Key Stage 3 Mathematics course which has been written specifically to embrace the principles of the new KS3 2008 curriculum. Elevate provides you with a flexible blend of differentiated resources that work perfectly together to encourage pupils to progress whatever their ability level.
Are willing to exchange it