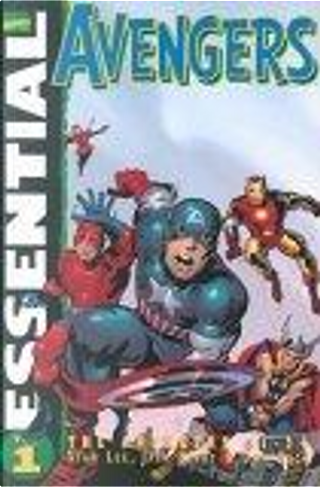 Essential Avengers, Vol. 1 by Don Heck,
...
Essential Avengers, Vol. 1
(Marvel Essentials)
0
Reviews
0
Quotations
0
Notes
Description
There came a day, unlike any other, when Earth's Mightiest Heroes found themselves united against a common threat. On that day, the Avengers were born -- to fight the foes no single hero could withstand. Featuring the formation of the Avengers, the revival of Captain America, and enemies such as the Sub-Mariner and Kang the Conqueror! Collects Avengers #1-24.
Are willing to exchange it