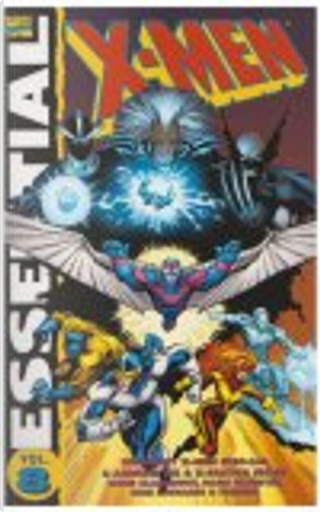 Essential X-Men, Vol. 8 by Terry Austin,
...
Essential X-Men, Vol. 8
(Marvel Essentials)
1
Review
0
Quotations
0
Notes
Description
The X-Men are dead to the world, and evildoers a-plenty are willing to make the hoax a reality! See the debuts of characters and concepts that sculpted the struggles and souls of the mightiest mutants for years to come - including the Reavers, Genosha and the Conover Crusade! The Brood barge in and the Marauders mix it up, topped off with a dose of demons who whip up an awe-inspiring Inferno! Guest-starring Magik and the Goblin Queen and introducing Jubilee! Collecting Uncanny X-Men #229-245, Annual #12-13 & X-Factor 36-39.
Are willing to exchange it