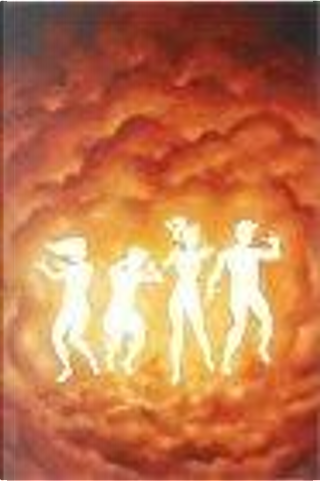 John Byrne's Next Men Volume 6 by John B
...
John Byrne's Next Men Volume 6
Lies
0
Reviews
0
Quotations
0
Notes
Description
The Next Men awoke from a virtual-reality paradise to escape from the evil Senator Hilltop and have been running and looking for answers ever since. But what happens when one Next Man wakes up again? Jasmine awakes to another reality, one in which Bethany likes the fast lane, Jack likes guys, and she is supposed to like her husband -- Hilltop! Another serpentine chapter of intrigue unfolds for the super-powered Next Men, as Jasmine tries to determine what is the truth, and what is Lies. This four-issue series, collected for the first time, weaves the loose plot lines into a startling tapestry and ends the first chapter of the Next Men with a bang!
Are willing to exchange it