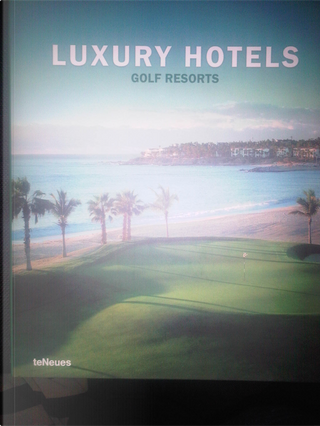 Luxury Hotels: Golf Resorts by Martin Ku
...
Luxury Hotels: Golf Resorts
0
Reviews
0
Quotations
0
Notes
Description
This impressive volume showcases the finest golf resorts around the globe. All these hotels enjoy a unity of style that ties together interiors and exteriors in harmony. All corners of the earth and every type of setting are represented. This outstanding collection shows fine architecture and interiors set amidst lush, manicured greens and fairways. The book features golf resorts from golf's homeland Scotland, where the game was invented as well as France, Italy, Spain, Portugal, Northern Europe, Africa, Asia and the Americas. Each resort is remarkable in its own right and will certainly please the avid golfer. But with their top-notch standards and settings, they are a delight for the non-golfer as well! ? A comprehensive and discerning illustrated guide to the world's very best golf resorts ? Gorgeous hotels and first-rate golf courses combined. A must-have for the golfing aficionado, and for all those who entertain for business.
Are willing to exchange it