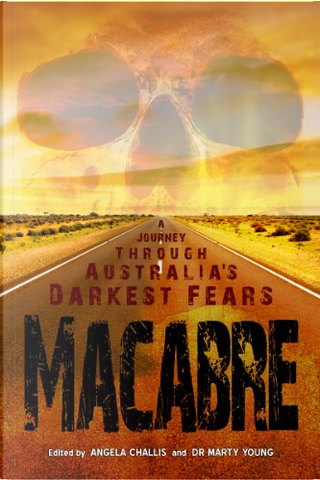 Macabre by E. Downs, Bob Franklin, Steph
...
Macabre
A Journey Through Australia's Darkest Fears
0
Reviews
0
Quotations
0
Notes
Description
Explore Australia's dark literature past, present, and future all in one landmark anthology! From the very earliest colonial ghost stories through to grim tales of modern life, Macabre will take you on a journey through the dark heart of Australian horror. With classic stories from Australia's masters of horror alongside the best of the new era, Macabre: A Journey through Australia's Darkest Fears is the finest dark fiction anthology ever produced in Australia.
Are willing to exchange it