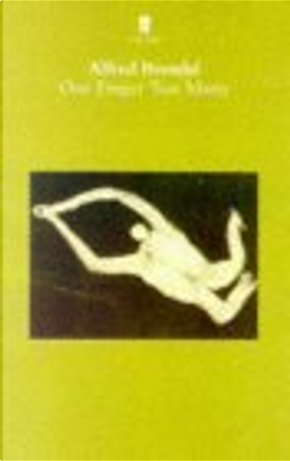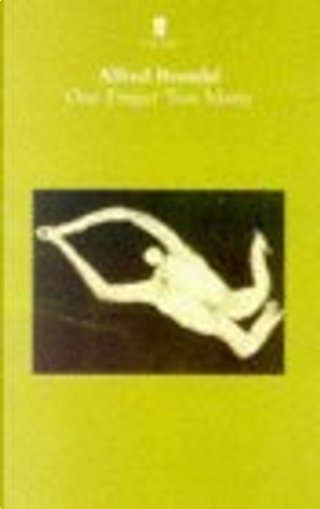 One Finger Too Many
0
Reviews
0
Quotations
0
Notes
Description
This deceptively slight volume is proof that not only good but excellent things often come in small packages. A master of the piano, Alfred Brendel here turns in a deft performance as poet, building fantastic little "word machines" of extraordinary tensile strength. We are drawn immediately into a fun-house world of suspicious but wondrous goings-on: The supernumerary index finger of the pianist in the title poem, we're told, sometimes pointed out "an obstinate cougher in the hall/or emerged from beneath his tailcoat/beckoning a lady in the third row." Elsewhere, Beethoven, disguised as Salieri, poisons a sleeping Mozart and skulks away clutching, forever, Mozart's greatest possession--the key of C minor. And the conceptual artist Christo wraps the Three Tenors on the balcony of La Scala.

These constantly surprising poems enchant even as they sting, revealing the light (and dark) side of Alfred Brendel, one of the world's greatest musicians. His followers will have to have this book, but so will anyone
who enjoys readable poetry touched by a divine madness.