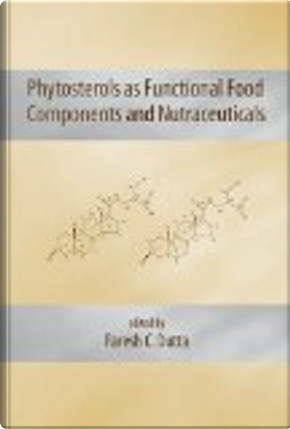 Phytosterols as Functional Food Componen
...
Phytosterols as Functional Food Components and Nutraceuticals
(Nutraceutical Science and Technology, 1)
0
Reviews
0
Quotations
0
Notes
Description
Responding to the magnitude of publicity currently centering on phytosterol utilization and efficacy, this reference compiles an impressive array of studies on the properties and role of phytosterols in functional food production and public health - documenting the occurrence, analysis, and biological effects of phytosterols to enhance and improve the production and development of functional food ingredients. It reveals advances that are sure to impact the future of the natural food and nutraceutical industries and revolutionize the world of preventive medicine. Aiming to harness and understand the potential of phytosterol substances for the prevention of common diseases afflicting society, "Phytosterols as Functional Food Components and Nutraceuticals" illustrates the impact of phytosterols on total and LDL cholesterol levels, studies the role of sterols in cardiovascular disease and cancer prevention, highlights recent developments affecting phytosterol oxidation products, examines commercially available foods enriched with Phytosterols, and details future prospects of phytosterols in public health quality.
Are willing to exchange it