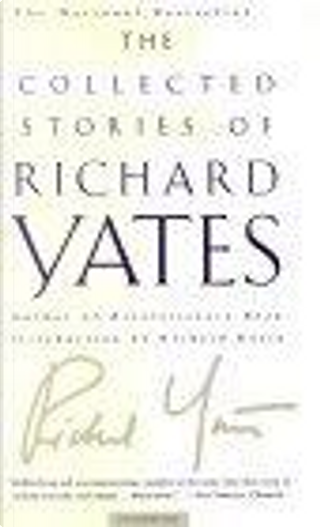 The Collected Stories of Richard Yates b
...
The Collected Stories of Richard Yates
1
Review
0
Quotations
0
Notes
Description
Whether addressing the smothered desire of suburban housewives, the white-collar despair of Manhattan office workers, the grim humor that attends life on a tuberculosis ward, or the moments of terrified peace experienced by American soldiers in World War II, The Collected Stories of Richard Yates examines every frayed corner of the American Dream. Yates's stories, as empathetic as they are unforgiving, are like no others in our nation's literature. Published with a moving introduction by the novelist Richard Russo this collection will stand as its author's final masterpiece.AUTHORBIO: Richard Yates is the author of the novels Revolutionary Road, A Special Providence, Disturbing the Peace, The Easter Parade, A Good School, Young Hearts Crying, and Cold Spring Harbor, as well as the story collections Eleven Kinds of Loneliness and Liars in Love. He died in 1992.