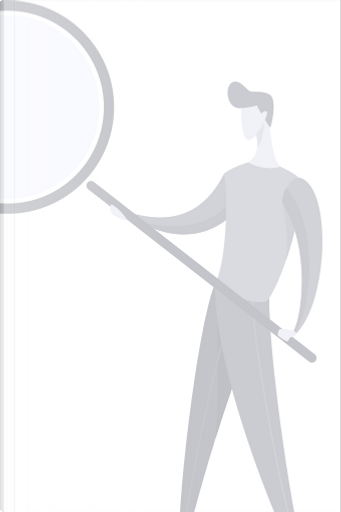 The Foxes Come at Night by Cees Nooteboo
...
The Foxes Come at Night
49
Reviews
8
Quotations
3
Notes
Description
Set in the cities and islands of the Mediterranean, and linked thematically, the eight stories in The Foxes Come at Night read more like a novel, a meditation on memory, life and death. Their protagonists collect and reconstruct fragments of lives lived intensely, and now lost, crystallized in memory or in the detail of a photograph. And yet the tone of these stories is far from pessimistic: it seems that death is nothing to be afraid of.