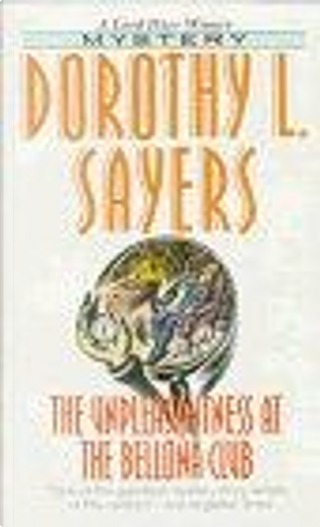 The Unpleasantness at the Bellona Club b
...
The Unpleasantness at the Bellona Club
4
Reviews
0
Quotations
0
Notes
Description
90-year-old General Fendman was definitely dead, but no one knew exactly when he had died -- and the time of death was the determining factor in a half-million-pound inheritance. Lord Peter Wimsey would need every bit of his amazing skills to unravel the mysteries of why the General's lapel was without a red poppy on Armistice Day, how the club's telephone was fixed without a repairman, and, most puzzling of all, why the great man's knee swung freely when the rest of him was stiff with rigor mortis.