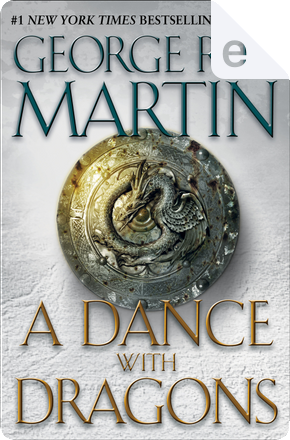 A Dance with Dragons by George R.R. Mart
...
A Dance with Dragons
(A Song of Ice & Fire, Book 5)
225
Reviews
25
Quotations
1
Note
Description
Soon Dany was as clean as she was ever going to be. She pushed herself to her feet, splashing softly. Water ran down her legs and beaded on her breasts ...