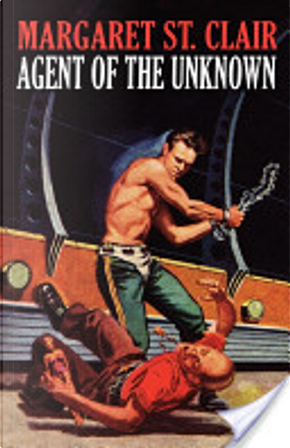 Agent of the Unknown by Margaret St. Cla
...
Agent of the Unknown
0
Reviews
0
Quotations
0
Notes
Description
Margaret St. Clair. that they nearly all belonged to a high economic level. Don ran his eyes over their ranks, trying to decide which ones looked possible and which would merely tell him to go away. His heart was beating rather fast. He had ...
Are willing to exchange it