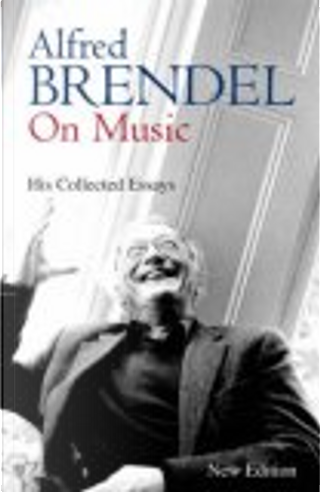 Alfred Brendel on Music by Alfred Brende
...
Alfred Brendel on Music
0
Reviews
0
Quotations
0
Notes
Description
This new edition of the great pianist Alfred Brendel's definitive collection of his award-winning writings on music will be widely welcomed by anyone with a serious interest in the piano. It combines revised versions of his two classic books, "Musical Thoughts and Afterthoughts" and "Music Sounded Out", and also includes a number of important essays. A revered solo performer, Alfred Brendel also appears regularly with the world's great orchestras, and since the 1950s, he has been a prolific recording artist. Here, he brings the clarity and originality of expression that characterize his performances to the printed page. Whether discussing Bach, Mozart, Beethoven, Schubert, Liszt, Schoenberg, or other pianists, his thoughts and opinions are illuminating and challenging. This is a new edition of his classic work. It is a must for serious piano players and listeners alike, a work on an award-winning pianist, recording artist and writer. It is published in many languages.
Are willing to exchange it