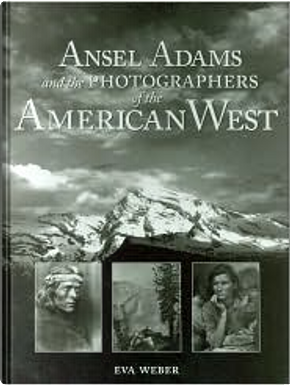 Ansel Adams and the Photographers of the
...
Ansel Adams and the Photographers of the American West
0
Reviews
0
Quotations
0
Notes
Description
Ansel Adams has been called by many the greatest photographer of all. He proved most decisively that photography could be a major art form. His pictures, whether still life, portrait, or the landscape and nature studies for which he is is most famous, are all imbued with a poetic feeling, a poetry enhanced by the exceptional clarity of the images. Adams's work was part of a tradition of western American photography that began in the late 19th century and included the work of Carlton E. West, Edward Muybridge, and several Civil War photographers including Alexander Gardner, Timothy O'Sullivan and A.J. Russell, among others. Photographer Edward Curtis's ambitious 30-year documentation of eighty tribes west of the Mississippi came out of the same fascination with the region's grandeur and wildness and the drive to record it. Nature's glory shines through in this beautifully produced work, with over 280 photographs and a fascinating text by noted photographic historian Eva Weber. It will be treasured not only by legions of amateur photographers but by anyone interested in the history and beauty of the American West.
Are willing to exchange it