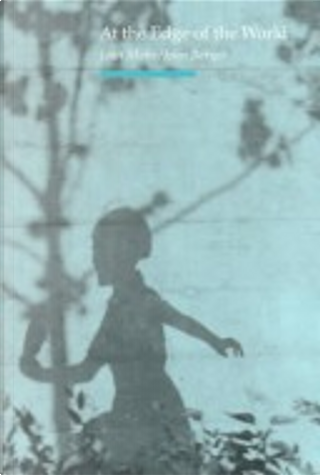 At the Edge of the World by Jean Mohr, J
...
At the Edge of the World
(Reaktion Books - Topographics)
0
Reviews
0
Quotations
0
Notes
Description
Swiss photographer Jean Mohr has travelled the globe documenting the lives of the dispossessed, the marginalized and the overlooked for over forty years. In 1996, while convalescing from a serious operation in the mountains near Geneva known locally as 'The Edge of the World', Mohr realized that he had come close to the edge of his own existence. Having recovered, he was inspired to revisit places that had struck him as being at the edge of the world in the course of his long career, places which were remote in terms of both common experience and geographical location. Each set of photographs in this book 'from the edge' is introduced by a short text written by Mohr himself. Spanning 40 years, his photographs take us to such disparate venues as Romania, Lapland, Pakistan, Greece, Algeria and Nicaragua. Mohr's longstanding collaborator John Berger describes his life in a portrait that sheds particular light on the theme of this book.
Are willing to exchange it