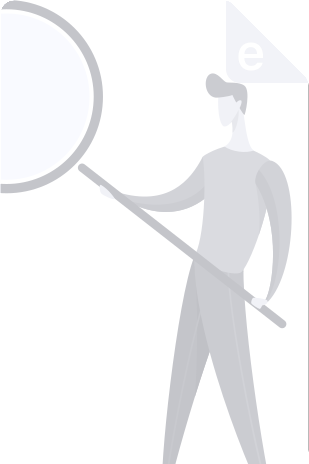 Austro-Hungarian Aces of World War 1 by
...
Austro-Hungarian Aces of World War 1
0
Reviews
0
Quotations
0
Notes
Description
Starting the war with only 35 aircraft, Austro-Hungarian industry went on to produce only moderate numbers of poor quality aircraft. The fliers of the Austro-Hungarian Empire operating on the Serbian and Russian fronts were fortunate at first, finding themselves faced by small numbers of aircraft yet more obsolescent than their own. Serbia fell in 1915, but when Italy declared war the Austro-Hungarians were still faced with a two-front war - a static front against Italy, and a far more fluid one against Russia. Austro-Hungarian fighter pilots performed bravely and often very effectively under extremely difficult geographic, climatic and operational conditions.
Are willing to exchange it