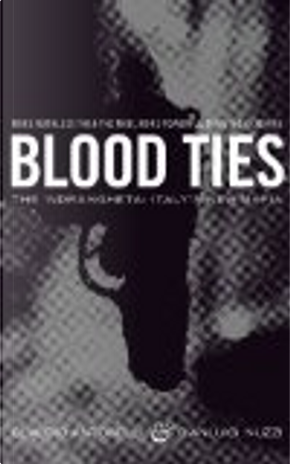 Blood Ties by Claudio Antonelli, Gianlui
...
Blood Ties
The 'ndrangheta: Italy's New Mafia
25
Reviews
0
Quotations
0
Notes
Description
A massive bestseller in its native Italy, and a book that can justly be compared with Roberto Saviano's Gomorrah, Blood Ties is a searing account of the 'ndrangheta's criminal activities over the last four decades. Originally from Calabria, this sinister organization has - like the Mafia in Sicily and the Camorra in Naples - a vicious hold over northern Italy and much of the rest of the country, too, a stranglehold that is growing every day. Told to the authors by an insider, Pippo di Bella, a 'pentito', a former member of the gang now turned state's evidence, it reveals many hitherto unknown operations, as well as throwing new light on well-known cases from the past. It shows an organization which retains and strengthens its position through corruption, drug smuggling, gun running, violence, extortion and kidnapping. Visceral, compelling and terrifyingly readable, it paints a brutally vivid picture of the most dangerous and powerful of the Italian mafias, one which demands to be read.