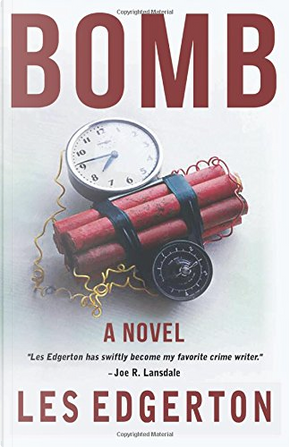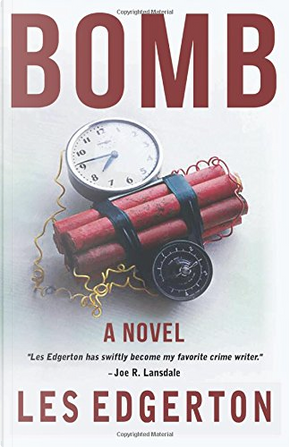 Bomb
0
Reviews
0
Quotations
0
Notes
Description
When criminal genius Charles "Reader" Kincaid accidentally alerts a retired cop to the impending commission of the perfect crime, the crime becomes a lot less perfect.

The plan is to wire a prominent banker with a remote control bomb and thereby capture untold millions from a dangerous drug czar. Or is the plan something else? The plot thickens as hidden family connections come to light and who is betraying who—and why—becomes a matter of life and death for perpetrators and victims alike.

With wry wit and first-hand knowledge of the underworld, author Les Edgerton unleashes a cast of quirky characters and dark ambitions that collide in a tale nothing short of explosive.