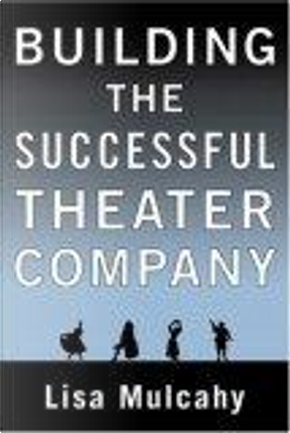 Building the Successful Theater Company
...
Building the Successful Theater Company
0
Reviews
0
Quotations
0
Notes
Description
Everything from finding a performance space, to creating a first season, to promoting your company and production, to designing a long-term plan is discussed in detail in this engaging guide-a sometimes irreverent, always relevant look behind and beyond the curtain of the modern stage troupe. Through personal experience and the "war stories" of esteemed stage veterans, the author reveals the pitfalls, passions, and practicalities of the theater industry. Chapters include developing business and budget plans, rehearsing, attracting attention with publicity and word-of-mouth, adapting to growth, and more. For everyone from the budding professional to the avid audience member wanting the ultimate back stage tour, no other book contains the unique insight and sound advice found in this indispensable reference.
Are willing to exchange it