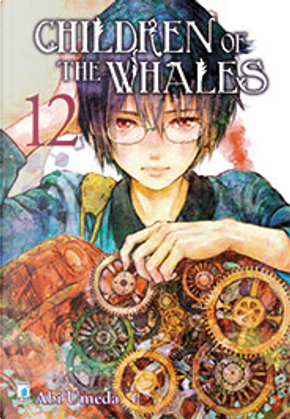 Children of the Whales vol. 12 by Abi Um
...
Children of the Whales vol. 12
0
Reviews
0
Quotations
0
Notes
Description
Dopo essersi infiltrati ad Amonlogia, Chakuro e i suoi compagni riescono a trarre in salvo i non marchiati. Ma d'un tratto davanti a loro appare Orca, il comandante dell'armata dell'Impero, che sbaraglia i soldati di Amonlogia con il potere inarrestabile della sua thymia. Spetterà a Ouni, il combattente più potente della Balena di Fango, affrontare l'assalto dell'acerrimo nemico dell'isola e dei suoi abitanti! La battaglia tra l'uomo più forte e l'uomo più crudele sta per iniziare!
Are willing to exchange it