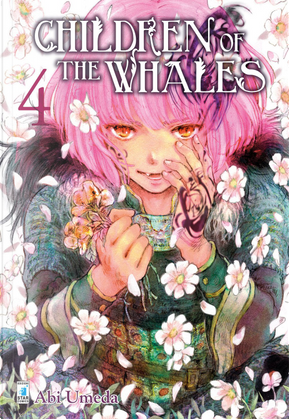 Children of the whales Vol. 4 by Abi Ume
...
Children of the whales Vol. 4
1
Review
0
Quotations
0
Notes
Description
Il mondo è stato completamente ricoperto da uno sconfinato mare di sabbia. La maggior parte delle persone che vivono sulla Balena di Fango, una gigantesca nave che galleggia alla deriva, è dotata della capacità di usare la thymia, uno straordinario potere generato dai sentimenti. Il rovescio della medaglia di questo potere è la condanna a una vita estremamente breve... La guerra portata avanti dagli figli della Balena di Fango giunge al culmine. I combattenti cadono uno dopo l'altro nel bel mezzo della tempesta di sabbia, senza mai perdere fino all'ultimo la speranza. In un angolo di questo desolante campo di battaglia, due diversi generi di follia cercano di confrontarsi...
Are willing to exchange it