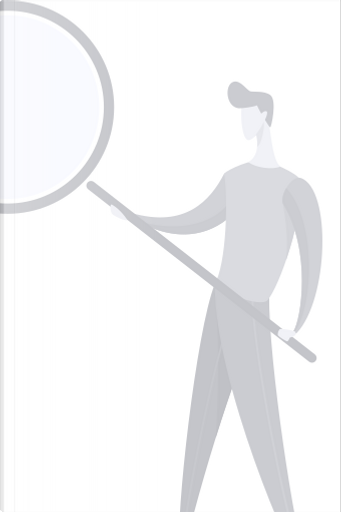 Contesting the Sacred by John Eade, Mich
...
Contesting the Sacred
Anthropology of Christian Pilgrimage
0
Reviews
0
Quotations
0
Notes
Description
This work undertakes a re-think of earlier anthropological studies of Christian pilgrimage, in particular, "Image and Pilgrimage in Christian Culture", by V. and E.Turner. This new study explores the limitations of the Turnerian perspective within the context of recent debates and developments in anthropology and sociology. The contributors propose a new agenda for pilgrimage studies, recognizing above all, that pilgrimage is an arena for competing religious and secular discourses. Their investigations highlight the heterogeneity of the pilgrimage process, and their descriptive and analytical accounts aim to provide a basis for comparing different Christian shrines across the world. Particular shrines in France, Italy, Israel, Sri Lanka and Peru are examined with regard not only to the dynamics of religious expression and belief but also with regard to the political and economic processes operating at local and more global levels. This new theoretical approach to the sacred in general and pilgrimage in particular links up with general developments within anthropology.
Are willing to exchange it