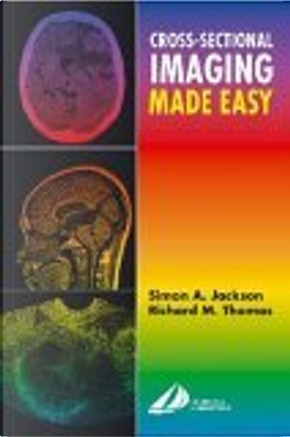 Cross-Sectional Imaging Made Easy by Ric
...
Cross-Sectional Imaging Made Easy
0
Reviews
0
Quotations
0
Notes
Description
Computed tomography (CT), magnetic resonance imaging (MRI), and ultrasound (US) offer today's clinicians a versatile, but sometimes bewildering range of options for cross-sectionally imaging patients. Using the same formula that has made the Chest X-Ray and Abdominal X-Ray Made Easy books so popular, this new title explains these three cross-sectional imaging methods in a simple and straightforward fashion, spelling out exactly when each modality is most appropriate. Numerous imaging examples demonstrate how to obtain the best results.
Are willing to exchange it