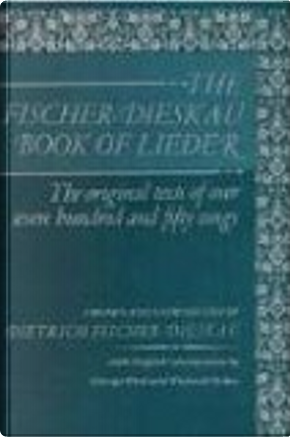 Dietrich Fischer-Dieskau by Dietrich Fis
...
Dietrich Fischer-Dieskau
A Biography
0
Reviews
0
Quotations
0
Notes
Description
The predominant lieder singer of his generation, Fischer-Dieskau also had a distinguished career on the operatic stage. This biography provides a comprehensive and frank account of his extraordinary career, from his debut in Verdi's Don Carlos in 1948 to his farewell concert appearance in 1992. Hardcover.