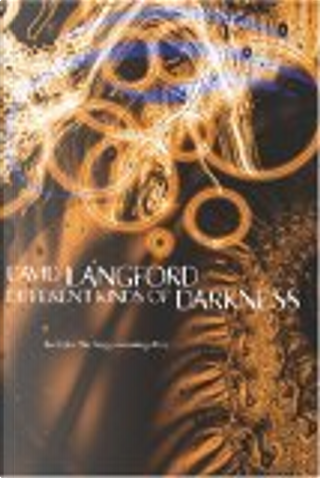 Different Kinds of Darkness by David Lan
...
Different Kinds of Darkness
0
Reviews
0
Quotations
0
Notes
Description
A major fiction collection from multiple Hugo Award winner David Langford, Different Kinds of Darkness complements his parody assortment He Do the Time Police in Different Voices. Besides the acclaimed, Hugo-winning title piece and its influential prequels, the 36 stories include the British SF Association Award winner "Cube Root", and eight "Year's Best" and "Best Of" anthology choices. SF, fantasy, horror, and unclassifiable Langford weirdness ranging from 1975 to 2003.
Are willing to exchange it