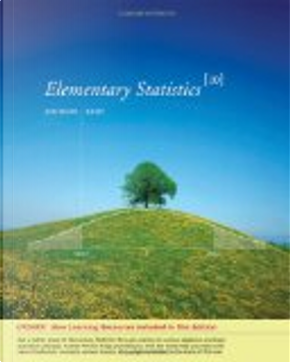 Elementary Statistics by Robert R. Johns
...
Elementary Statistics
0
Reviews
0
Quotations
0
Notes
Description
Succeed in statistics with ELEMENTARY STATISTICS! Including relevant examples, exercises, and applications, this textbook gives you the tools you need to get a good grade in your statistics course. Struggling with a specific concept? Log onto Personal Tutor with SMARTHINKING to get live, one-on-one online tutoring from a statistician who has a copy of the textbook. Video Skillbuilders and StatisticsNow (an online learning tool built around your individual progress that gives you a simple pre-test, and then focuses your learning experience on your studying needs) provide additional online support. Learning to use MINITAB, Excel, and the TI-83/84 graphing calculator is made easy with instructions included in relevant sections throughout the text.
Are willing to exchange it