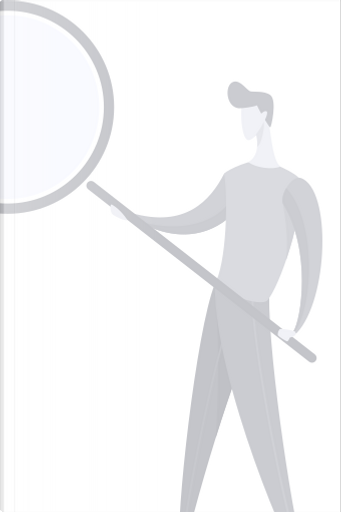 Entertainment, Heroes and Villains by Da
...
Entertainment, Heroes and Villains
Success and Failure at Burnley FC
0
Reviews
0
Quotations
0
Notes
Description
Entertainment, Heroes and Villains explores humble Burnley FC's rise to the glamour of the Premiership and then its immediate relegation to the Championship. The book, written by Dave Thomas, a lifelong Burnley supporter, examines the actions of the three managers directly responsible for steering the club into glory and back again. First there was grafter Steve Cotterill who signed the majority of the premiership Burnley team, despite limited finances. Next came infamous Owen Coyle who went from Messiah to Judas-in the eyes of Burnley fans-in the process of bringing premiership football and financial salvation to the club. Finally came Brian Laws who was handed an impossible job and unable to avoid relegation to the Championship. This uniquely detailed book makes sense of the events at Burnley during the three managers' reign and, using in-depth interviews and other archive material, reveals the pressures and intricacies of top flight football. Written from the perspective of a true football fan, this fascinating roller-coaster ride up and down the football leagues will be a familiar one for many supporters and is an enthralling read whatever team you support.
Are willing to exchange it