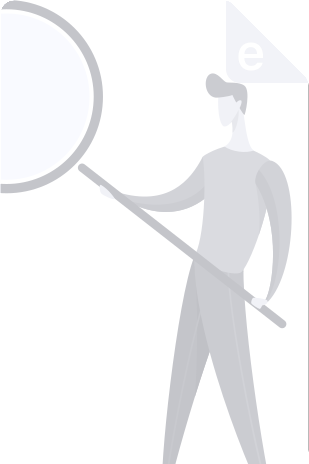 Gardening For Dummies by Jennifer Stackh
...
Gardening For Dummies
0
Reviews
0
Quotations
0
Notes
Description
Brimming with advice, resources and suggested planting choices, this friendly guide shows you step by step how to create the garden of yourdreams. From basic cultivation to garden design, this book is just what you need to start playing in the dirt ? even if you?ve never picked up agarden trowel in your life.
Are willing to exchange it