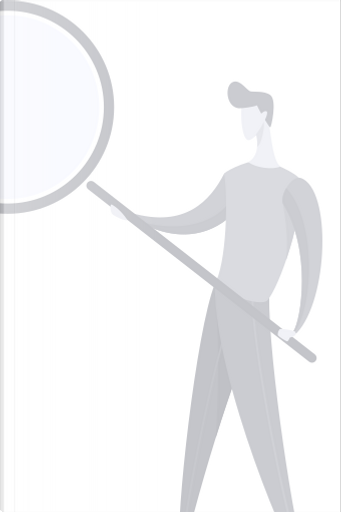 Harmony: A Personal Approach by Dave Tho
...
Harmony: A Personal Approach
0
Reviews
0
Quotations
0
Notes
Description
This remarkable, very personal book sets out how one person approaches making harmonies. It relies on no particular musical school of thought, having grown up over his many years of wide musical involvement. It can produce simple harmonies, multiple instrumental/choral parts, accompaniments, chordings...Many people have said warm things about the results. From the author: "I have written for those who say they have no musical knowledge, and tried to set down all needed musical background. But I would also highly recommend this way to long-term harmonisers looking to free up their efforts. My approach grew from frustration with how poor available music books & courses were; they all seemed to have terribly narrow musical viewpoints, often based on somewhat dubious musical assumptions. I include some personal loves & dislikes in the musical world, gleaned from 50 years or so of singing, playing, dancing and informal teaching. Do enjoy your music."
Are willing to exchange it