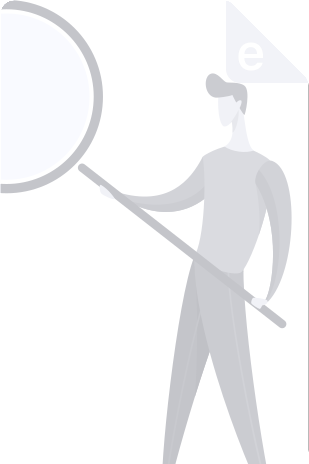 Hot! : Make Your Own Sauce! by Justin Th
...
Hot! : Make Your Own Sauce!
0
Reviews
0
Quotations
0
Notes
Description
Making Hot Chili Sauce. Why am I telling you how to make hot sauce when you can buy the stuff Well, three good reasons. Firstly, because it's fun! You can organize chilli competitions with your friends, who can aim for the hottest or the best attempt to recreate your own favorite commercial brand, the options are endless. Second, the process of making your own sauce will teach you a lot about the sauces you can buy, not least the work that goes into them, but also about the impact that the various ingredients have on the final flavor. Third, I don't think you'll stop buying sauces, quite the reverse, you'll want to try more and more - you've been warned! All that said, really, just have fun!
Are willing to exchange it