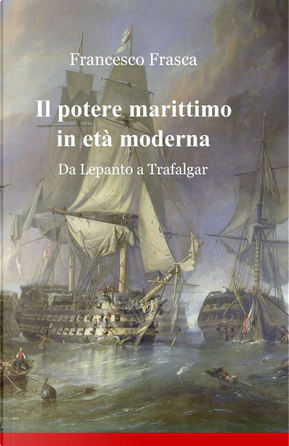 Il potere marittimo in età moderna by Fr
...
Il potere marittimo in età moderna
0
Reviews
0
Quotations
0
Notes
Description
Studio comparativo delle potenze navali dal XVI agli inizi del XIX secolo su come si crea e si mantiene un potere marittimo. Il teatro è tra i più ambiziosi, venendo a coincidere, di fatto, con il globo, anche se è un globo considerato, come ha insegnato Geoffrey Parker in "The Military Revolution. Military Innovation and the Rise of the West 1500-1800", quando ha inserito la Marina tra i fattori della rivoluzione militare, che contraddistinse l'età moderna, quale proiezione planetaria della potenza navale dell'Europa, o meglio delle diverse concorrenti potenze navali europee, dal Portogallo alla Spagna, dai Paesi Bassi alla Svezia, dall'Inghilterra alla Francia. L'autore, pur assegnando la debita importanza agli sviluppi tecnologici e al loro impatto sull'evoluzione tattica e strategica dei combattimenti in mare, adotta principalmente una prospettiva geostrategica.
Are willing to exchange it