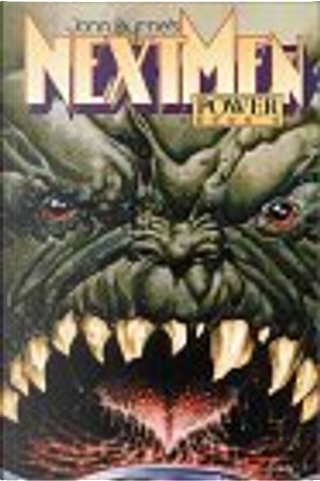 John Byrne's Next Men Volume 5 by John B
...
John Byrne's Next Men Volume 5
Power
0
Reviews
0
Quotations
0
Notes
Description
The power to move mountains; the power to challenge armies; the power to atomize an entire city. One young woman gains absolute power, the kind that makes real anything she wishes. With that kind of power she could destroy the world. But she doesn't want to destroy it; she wants to control it. Can the genetically enhanced juveniles known as The Next Men reel her back in, or will mankind fall to her megalomaniacal whims?
Are willing to exchange it