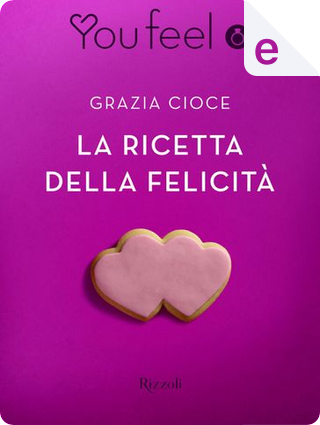 La ricetta della felicità by Grazia Cioc
...
La ricetta della felicità
0
Reviews
0
Quotations
0
Notes
Description
A volte per un risultato perfetto bastano pochi, dolcissimi, ingredienti. Carlotta Testa ha una pasticceria, i piedi ben piantati per terra e un taccuino su cui annota le ricette per vivere serenamente. Andrea Colonna è un apprezzato chef e conduce il famoso reality The Perfect Pastry. Quando le loro vite si incrociano, all'interno del programma, Carlotta comprende che l'unica ricetta che conta è quella della felicità. E anche se più volte in passato ha creduto di trovare gli ingredienti per comporla, solo con Andrea capisce quali sono quelli di cui non può fare a meno. Tra malintesi, situazioni imbarazzanti, riprese e ricette, The Perfect Pastry cambierà le vite di Andrea e Carlotta per sempre, insegnando loro che un dolce irresistibile è solo il risultato di un procedimento cui bisogna applicarsi con costanza e amore.
Are willing to exchange it