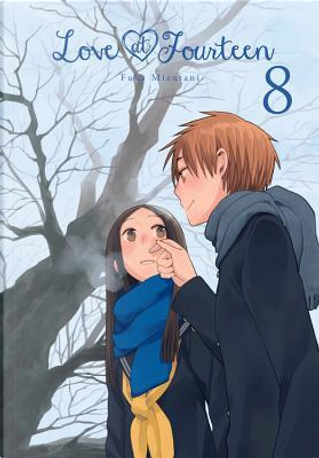 Love at Fourteen, Vol. 8 by Fuka Mizutan
...
Love at Fourteen, Vol. 8
0
Reviews
0
Quotations
0
Notes
Description
Kazuki and Kanata may be considered Class 2-B's mature students, but they're not the only ones getting tangled up in emotions and new relationships. Aoi quietly pines for Kanata, but her curiosity is piqued by the mystery surrounding the school nurse. The woman from the bus continues to fascinate Shota, and even class clown Kato surprises everyone when he manages to catch an unknown girl's attention...
Are willing to exchange it