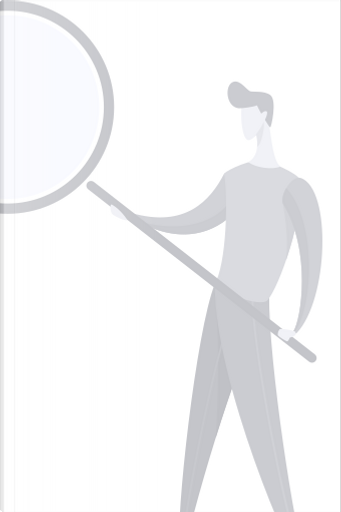 Making Mummies, Shrinking Heads and Othe
...
Making Mummies, Shrinking Heads and Other Useful Skills
0
Reviews
0
Quotations
0
Notes
Description
Kids can journey back to Ancient Egypt to learn the secrets of mummification by embalming a hot dog in an easy-to-assemble sarcophagus. The hieroglyphic curse-o-matic wheel creates warning signs for trespassers into tombs (or even bedrooms) of doom. This title also includes instructions on carving shrinking heads from apples. Possibly the most out-there "Klutz" book yet is the perfect gift for the Haloween season.
Are willing to exchange it