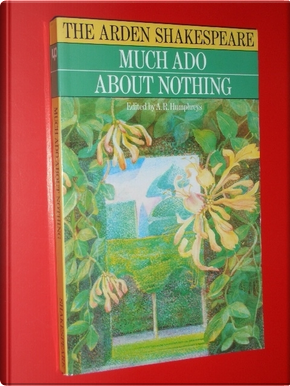 Much Ado About Nothing by A. R. Humphrey
...
Much Ado About Nothing
(Arden Shakespeare Third Series)
131
Reviews
10
Quotations
2
Notes
Description
This edition of Much Ado About Nothing focuses wholly on the play in performance. Shifting trends in the production of this popular drama are analyzed in relation to the culture of each period since Shakespeare's time, with particular attention to gender issues. A commentary alongside the New Cambridge edition of the text recreates in lively detail interpretations of each passage in a variety of British, American, Canadian stage, film and TV productions. An essential resource for students, teachers and performers, this is also an illuminating book for theatergoers.