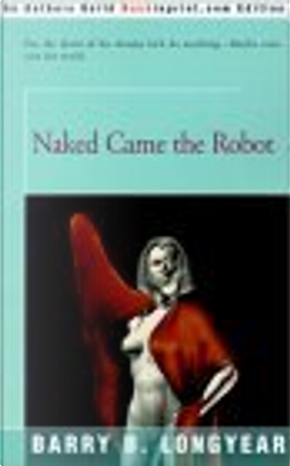 Naked Came the Robot by Barry B. Longyea
...
Naked Came the Robot
0
Reviews
0
Quotations
0
Notes
Description
The economy is the new cold war battlefield, robots and androids do the work, and the Interstellar Sprocket Conspiracy intends to oil its gears with the flesh of humanity. Cadet Sergeant Henry Fleming enlists in the economy to save America, is joined by a hydraulic-aholic robot, an army of mutants, a wizard who can't keep on his skin, and the luscious mechanical love of Henry's life, Anne Droid. The one chance for humanity is subterranean race across the nuked-out heartland of America to find a forgotten power that can save the world—or destroy it.
Are willing to exchange it