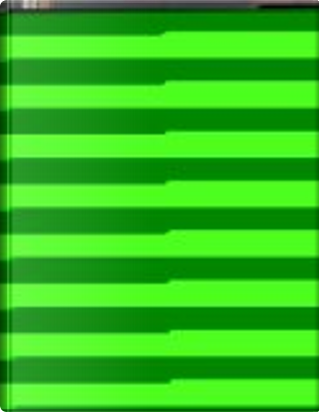 National Gallery Collection by Augusto G
...
National Gallery Collection
0
Reviews
0
Quotations
0
Notes
Description
This volume brings together the exceptional collection of paintings found in The National Gallery, London - one of the world's major repositories of paintings and perhaps the most significant in terms and variety and entirety since all the main European schools of painting are represented. Works featured in the book include masterpieces by Titian, Rubens, Rembrandt, Botticelli, Poussin, van Dyck, Vermeer, Manet, Constable, Degas, Seurat, van Gogh, Monet, Caravaggio, Goya and many others. In addition to holdings in Flemish art and the largest collection of Velazquez outside of Spain, the gallery also houses one of the finest collections of British art, including Hogarth, Gainsborough, Stubbs, Constable and Turner. The works featured in this collection represent the pivot points around which the entire world of European painting from the Middle Ages through the 19th century rotates.
Are willing to exchange it