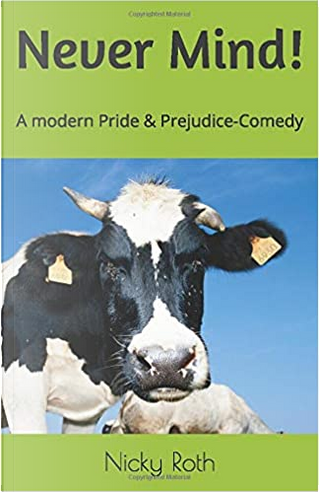 Never Mind! by Nicky Roth
Never Mind!
A Modern Pride & Prejudice Comedy
0
Reviews
0
Quotations
0
Notes
Description
Sometimes life can be a right bitch and just on the day Elizabeth Bennet is due to return to uni, her father suffers an accident that might leave him paralysed. Not a good state to be in as a farmer. Putting her studies on hold, Elizabeth takes care of the farm and her family for the time being and at first, her life is far from exciting, as one might expect. - That is until a certain Charles Bingley buys Netherfield Park to turn the run down place into a conference centre, bringing his best friend and obnoxious sister as well as his mother and step-father with him. From there on, life will never be the same when with the help of some meddling fools, the proverbial shit hardly ever stops hitting the fan and pretty much everybody involved is in for the craziest ride of their lives.Warning: This is a contemporary Pride and Prejudice-Comedy / social parody containing sarcasm, adult humour and situations as well as a good amount of profanity.
Are willing to exchange it