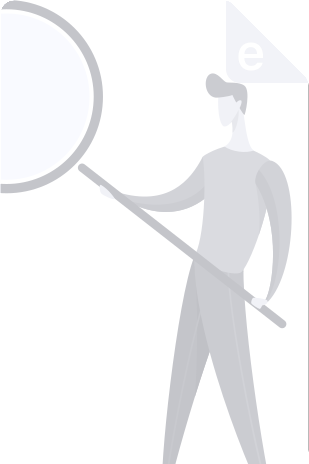 No Half Measures : Volume 1 by Jenny Wal
...
No Half Measures : Volume 1
0
Reviews
0
Quotations
0
Notes
Description
No Half Measures is a heartwarming tale of one young person's pursuit of success and describes this epic life-changing journey in full and moving detail. Nick Evans is a gifted yet perpetually unsuccessful singer-songwriter who, after another rejection, is persuaded by his friend, Julie, to try a different tack. Having been told his voice is not 'manly' enough, could he possibly make it as a female singer called Cara Malone The reactions of his friends and family will make you laugh and cry as you ride the rollercoaster of emotions and experiences that our hero-cum-heroine is subjected to. Add a mysterious stalker, personal tragedy, the fear of exposure, a heart-breaking love story and you will find that No Half Measures is not only a gripping compulsive read, but also a story that speaks of self-discovery and one which challenges our preconceptions about identity and love.
Are willing to exchange it