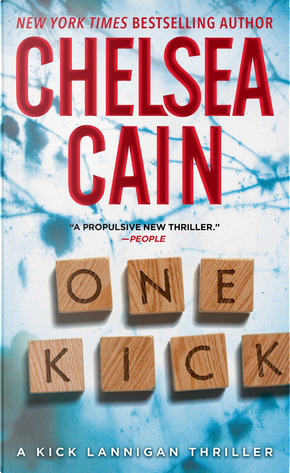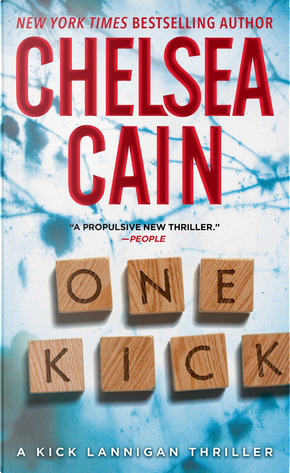 One Kick
2
Reviews
0
Quotations
0
Notes
Description
From the author of the critically acclaimed Archie Sheridan and Gretchen Lowell thrillers, here is a heart-stopping ride that Cheryl Strayed (author of #1 New York Times bestseller Wild) called "deeply intelligent and grippingly suspenseful...a wickedly brilliant masterpiece."
Kick Lannigan has taught herself to be dangerous. She can pick any lock, fire any weapon, throw any knife, and aim a punch at her opponent's trachea. She has also taught herself to be safe. So when enigmatic John Bishop shows up asking her to help him rescue missing kids, Kick has every reason to be wary. He appears to have access to limitless money, high-level contacts, and details of Kick's background long kept sealed by the court. Yet everything he tells her about himself seems to be a lie.

Headstrong by nature, suspicious by circumstance, and a smart-ass by self-determination, Kick can't help but see the writing on the wall: together, she and Bishop could make an unstoppable team, willing to do whatever it takes--legal or not--to see justice served...if they don't kill each other first. For Kick, whose interest in child abduction is deeply personal, it's a gamble worth taking.

Critically acclaimed as "excruciating...compelling" (Booklist, starred review) and "a propulsive new thriller" (People), One Kick is an engrossing, entertaining new novel you won't want to miss.