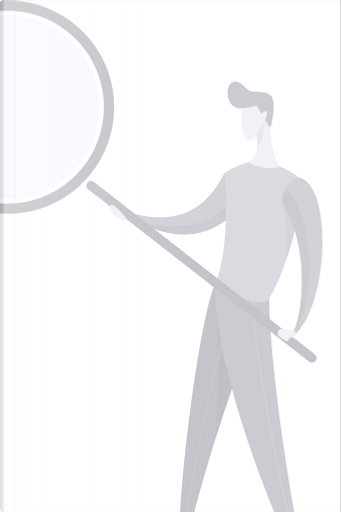 Parasite Life Cycles by Dickson D. Despo
...
Parasite Life Cycles
0
Reviews
0
Quotations
0
Notes
Description
In a unique, visual approach to the depiction of parasite life cycles, this detailed atlas presents a clear, concise, and complete overview of the parasite/human host interrelationship. 75 life cycles include all the major protozoan and helminth pathogens of man with new and updated information on several organisms. The illustrations follow the route of infection from point of entry, through the developmental stages, to completion of the cycle as the parasite reinfects the next host. Precise biological anatomical and medical depiction provides reinforcement. Distinguished by its organization, continuity, and accuracy, this comprehensive work will be a valuable reference for students, clinicians and others interested in the field of parasitology.
Are willing to exchange it