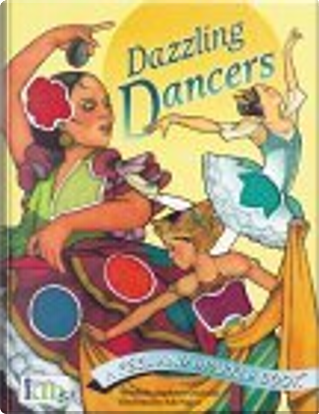 Peel and Sparkle Books by Stephanie Graz
...
Peel and Sparkle Books
Dazzling Dancers
0
Reviews
0
Quotations
0
Notes
Description
We know it's a challenge to entertain and educate children. Our Peel and Sparkle Books do both at the same time. Each spread includes illuminating information about its subject and has peel-off spots to sparkle. Kids sprinkle the 6 colors of glittery sand on sticky, peeled areas to enhance the already beautiful art! Costumes sparkle as children decorate dancers' outfits while learning about ballet and other popular forms of dance around the world. They'll discover how the dances originated, how the dancers move, and symbolism in the dances.
Are willing to exchange it