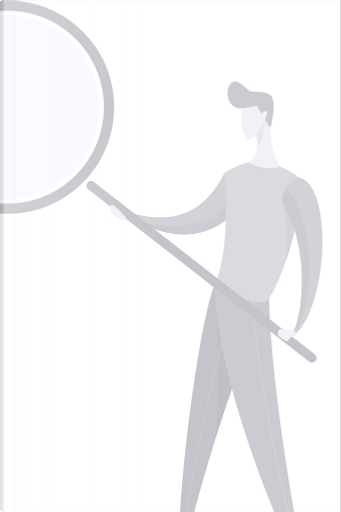 Preaching with Humanity by Geoffrey Stev
...
Preaching with Humanity
A Practical Guide for Today's Church
0
Reviews
0
Quotations
0
Notes
Description
Today, many people question the value of preaching. Yet preaching is one of the most awesome callings in the world. Preaching with Humanity considers questions such as: How can 'old-fashioned' preaching survive in a YouTube culture? What is the place of preaching in a 'mission-shaped Church'? How can we preach with humanity - with our fellow human being, not 'to' them, or 'at' them from a height or a distance? Whether you are new to preaching or building on existing skills, this book will help you in the life-long process of becoming a preacher with humanity.
Are willing to exchange it