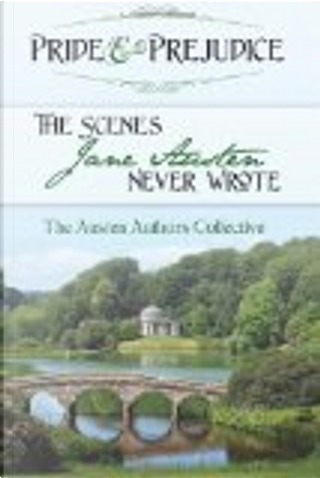 Pride and Prejudice: The Scenes Jane Aus
...
Pride and Prejudice: The Scenes Jane Austen Never Wrote
0
Reviews
0
Quotations
0
Notes
Description
What did Mr. Darcy think when he first saw Elizabeth Bennet? How did Miss Bingley talk her brother out of proposing to Jane Bennet? And how did Lady Catherine de Bourgh find out Mr. Darcy was on the verge of proposing to Elizabeth? 22 authors of Austen-inspired fiction decided to answer these questions and more. Here are the scenes Jane Austen never wrote: ones that happened off stage, such as Mr. Collins proposing to Charlotte Lucas, and actual Pride and Prejudice scenes from the point of view of different characters.
Are willing to exchange it